University of Utah joins the University Innovation Alliance (UIA)
The University of Utah is committed to student success and seeks to provide an exceptional educational experience–ensuring all students develop academically, personally, and professionally over their lifetimes. We are taking the student experience to the next level by expanding learning opportunities beyond the classroom and preparing students for a dynamic and global workforce. By joining the University Innovation Alliance, the U is increasing its ability to nurture creativity, innovation, and entrepreneurship and build an inclusive community that fosters a sense of belonging and places students first.
About UIA
The University Innovation Alliance is the leading national coalition of public research universities committed to increasing the number and diversity of college graduates in the United States. Members of the UIA aim to eliminate disparity by race and income through identifying novel solutions and proven interventions to improve student success.
UIA institution leaders share a sense of urgency about this work as public universities with a public mission. The alliance members believe higher education needs to do a better job of graduating students across the socioeconomic spectrum, particularly low-income students, first-generation students, and students of color, and are committed to this goal. Raising graduation rates is imperative for individual social mobility and U.S. global competitiveness.
UIA Partners
In 2014, eleven public universities from across the United States established the UIA. The founding vision for the alliance was to innovate, scale, and diffuse successful new educational interventions among the alliance members to catalyze systemic changes to increase graduation rates throughout the entire higher education sector over time.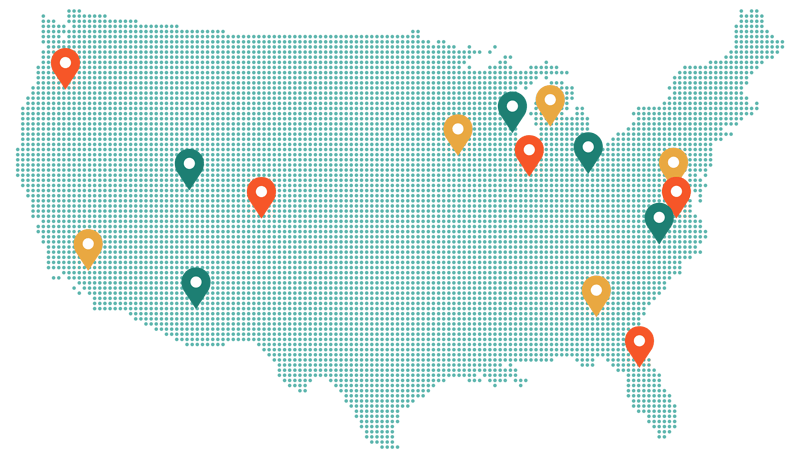 ---
In the News

New alliance seeks to boost number, diversity of U. graduates
"The power and the impact of higher education is it changes lives. It changes the trajectory of lives that haven't been born yet and generations that haven't been born yet," said T. Chase Hagood, the U.'s senior associate vice president for academic affairs. Read full Deseret News article
---

University of Utah joins national higher education innovation alliance
University President Taylor Randall said he is proud to be a part of a creative, impactful partnership transforming American higher education.   "As we aim to become a top 10 public university with unsurpassed societal impact, we are making every effort to make a difference in the lives of all 3.3 million Utahns." Read full article in @theU
---

Utah LEADERSHIP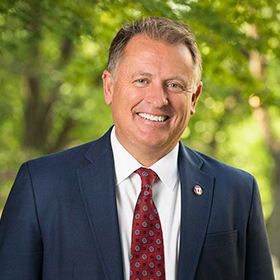 Taylor Randall
President
UIA Board Member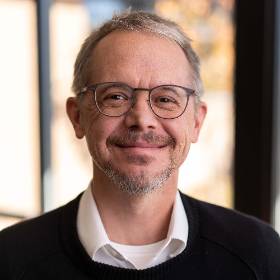 Jim Agutter
Senior Associate Dean for Faculty Success and Innovation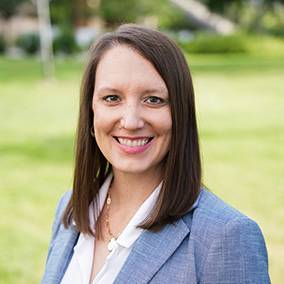 Lindsay Coco
University Innovation Alliance Fellow and
Special Assistant to the SAVPAA/Dean of Undergraduate Studies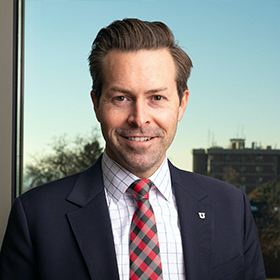 Chase Hagood
Senior Associate Vice President for Academic Affairs/Dean of Undergraduate Studies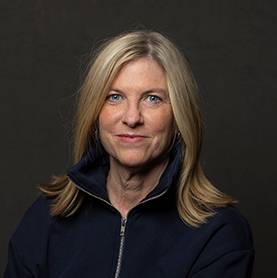 Laura Snow
Senior Advisor
Office of the President