Distinguished Mentors Award
Established in 2006, The Graduate Student and Postdoctoral Scholar Distinguished Mentor Award honors and encourages the considerable efforts and accomplishments of faculty who have demonstrated exceptional commitment to the mentorship of graduate students and postdoctoral scholars.
Recipients of the Distinguished Mentor Award will receive an award of $2,500.
---
This award recognizes faculty from any discipline who:
Stand out for effectively guiding graduate students and postdoctoral scholars throughout their professional training in a continuing, multifaceted partnership sustained by mutual respect and concern and
make a broad impact on mentorship by facilitating communities or building infrastructure for mentorship of graduate students and postdoctoral scholars.
---
2023 Distinguished Mentor Award Recipients

Donald Ayer, Ph.D.
Senior Director of Cancer Training and Career Enhancement at Huntsman Cancer Institute (HCI).
Professor, Oncological Sciences

Leslie Francis, Ph.D., J.D.
Director, Center for Law & Biomedical Sciences, College of Law
Professor, Law/Philosophy

Helene Shugart, Ph.D.
Professor, Communication
---
2023 John G. Francis Prize Winner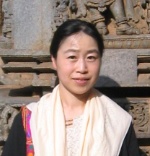 Dr. Akiko Kamimura
College of Social Work
---
Dr. Akiko Kamimura from the College of Social Work has been selected to receive the 2023 John G. Francis Prize for Undergraduate Student Mentoring.
Dr. Kamimura is an associate professor of sociology whose primary areas of interest include social determinants of health, health disparities, minority and immigrant health, intimate partner violence, health promotion, health education, community-based research, survey research methods, health management and policy, and global health. Her work and dedication to undergraduate students stands out for the breadth of activities she is engaged in, the inclusion of undergraduate students in much of her work, and the creation of an environment of learning, collaboration, and support for undergraduate students to thrive.
2022 John G. Francis Prize Winner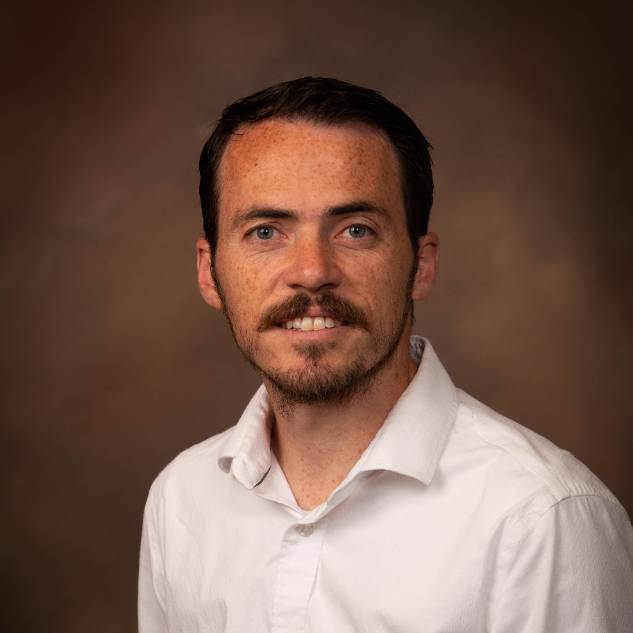 Dr. Taylor D. Sparks
College of Engineering
---
We are very pleased to see Dr. Taylor D. Sparks as the inaugural recipient of the Professor John G. Francis Prize for Undergraduate Student Mentoring. His work with students in the College of Engineering has provided them with opportunities for deep and meaningful learning experiences at the U. He is an outstanding exemplar of the renowned legacy of Dr. John G. Francis, who is dedicated to advancing and promoting transformative experiences for all students at the U.
The award was established by former students of Professor John G. Francis and recognizes a faculty member who has shown extraordinary efforts in mentoring students outside the classroom. Dr. Francis is a research professor of Political Science and a specialist in European politics, comparative politics, and comparative regulatory policy. During his time at the U, he has served as chair of the Department of Political Science, president of the Academic Senate, and senior associate vice-president for Academic Affairs. The award was developed to honor his commitment to mentoring undergraduate students throughout the University of Utah.