The BUS program provides students with the flexibility of creating an individualized major in an area not otherwise available at the University.
The Bennion Center fosters lifelong service and civic participation by engaging the university with the greater community in action, change and learning.
Find your place at the University of Utah with Discover U, the only learning community at the U designed exclusively for exploring students. Receive one on one, personalized guidance from university professionals who can connect you with campus partners to help you find your own unique path.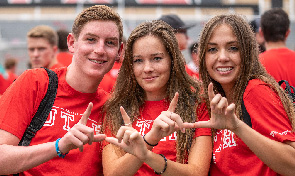 It is possible for high school students to acquire university credit through their high school with one of the following programs at the University of Utah.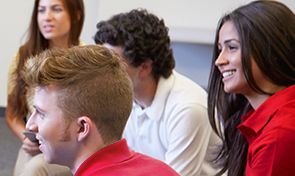 The minor in Leadership Studies utilizes expertise and courses throughout the university community in an effort to provide students with a variety of opportunities to explore leadership philosophies, theories, case examples, and practices. Through the Leadership Studies Minor students will develop knowledge and skills that are useful and transferable to any major, discipline, or career.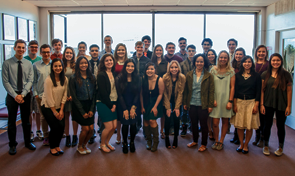 LEAP is a two semester course that enables new students to transition more confidently to college and to play an active role in their own education. Students work with outstanding faculty in small classes and participate in social and service activities with other students and with Peer Advisors. LEAP offers students the opportunity to satisfy graduation requirements, explore your major or college, and meet people on campus.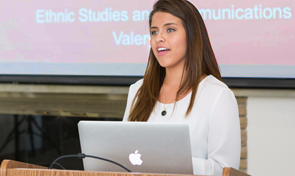 The MUSE Project (My "U" Signature Experience) is dedicated to helping all undergraduate students create a genuinely personal education. We provide opportunities for mentored learning across campus and educational experiences that help you develop your unique potential for intellectual and imaginative work.

The Office of Engagement connects community with the promises of higher education through first helping young people imagine and really believe they can go to college, then by mentoring and preparing them through the process, and finally by helping them DO.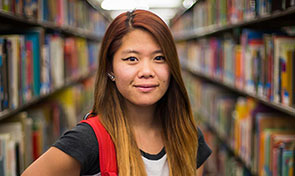 The Office for First Generation Access was established in 2019 to promote inclusive culture, relationships, and practices to support the growing diversity of our student body and to maximize opportunities and contributions by and for students.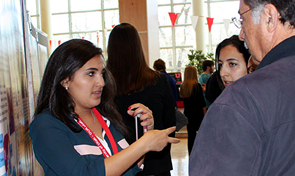 The mission of the Office of Undergraduate Research is to facilitate and promote undergraduate student-faculty collaborative research and creative works in all disciplines throughout the University of Utah campus.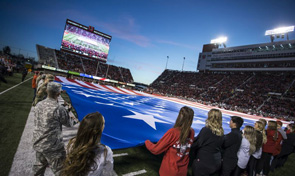 This undergraduate certificate enables students to develop a better understanding of veterans and their experiences by exploring the political, social, emotional, and historical aspects of military service and their implications for veterans and society.