You are a sophomore! Make this the best year yet.
There are plenty of tools and resources at your disposal to help you rock your 2nd year at the U. We are here for you - take advantage of all we have to offer to ensure you stay on track to achieve your goals.
SOPHOMORE RISE WORKSHOPS AND RESOURCES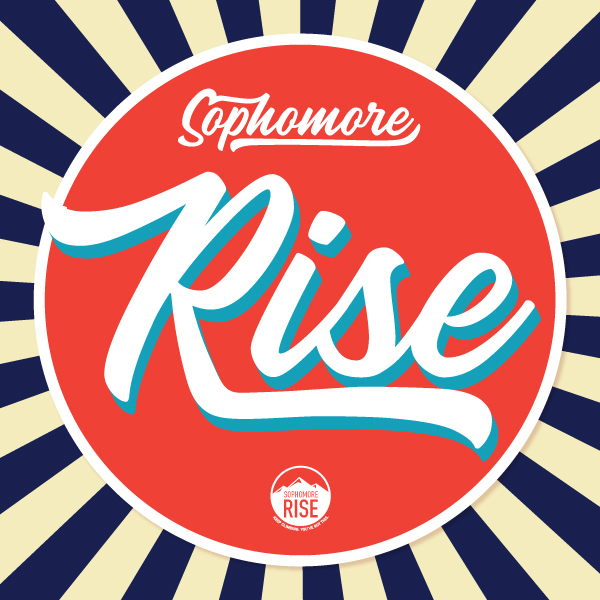 Find support specifically tailored for the opportunities for and challenges of second-year students.
Sophomore Rise is a series of workshops, video resources, and activities to support you in your academic career.
Sophomore Rise Workshops will take place in Spring 2022. Please click on "Get Started" for updates.
Muse Faculty Mentors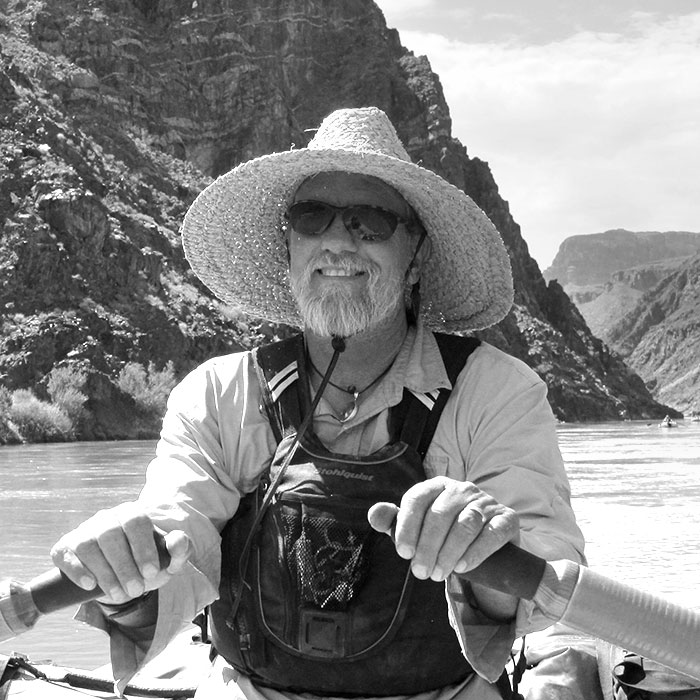 Finding a mentor can be intimidating, but we have a solution. Whether or not you take a course from them, MUSE professors are dedicated to your success, and have a proven record of teaching and mentoring undergraduate students. Think of them as rock star faculty members who are available to meet with you to listen, advise, and help you find direction during this pivotal year of college. Build your network at the U.
Mandatory Second Year Milestone Advising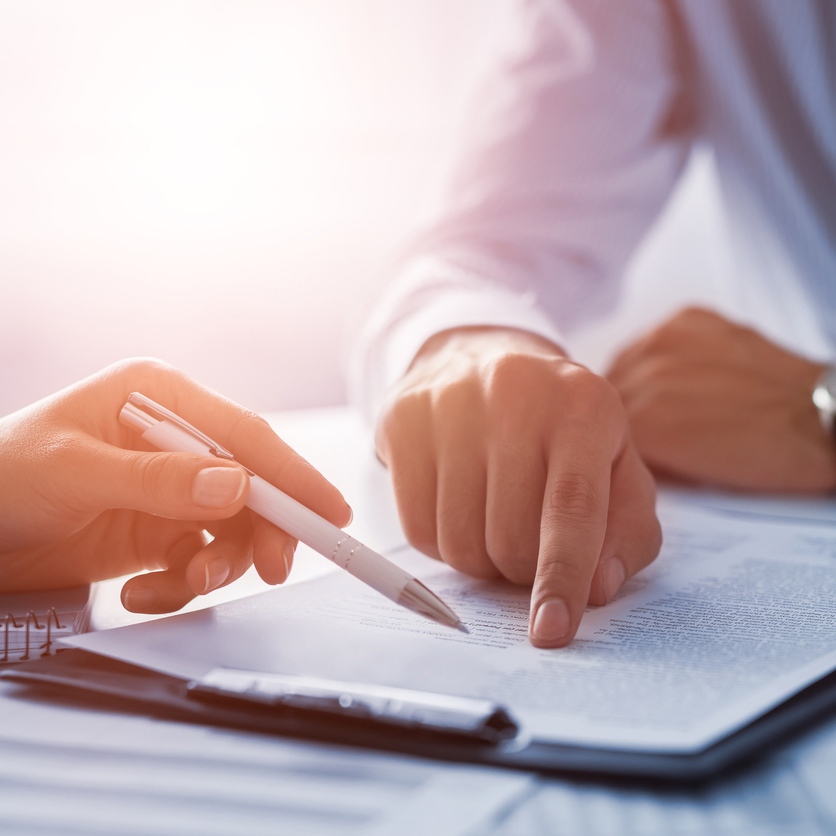 Work with your advisor to map your Plan to Finish. Think of your advisor as your personal navigator who is squarely in your corner, helping you to chart your course to graduation. Advisors assist with academics; they also have insight on ways to expand your horizons and explore the unique and fun learning opportunities at the U. Make the most out of your time at the U.
College Opportunities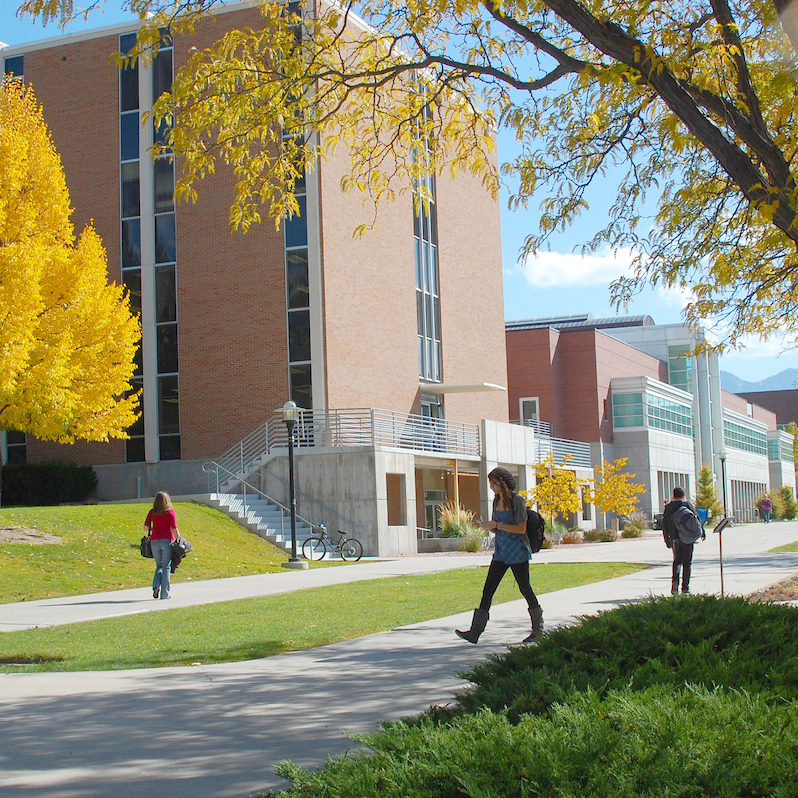 Every department at the U is here to help you succeed. Take a look at campus wide departmental opportunities that are here to make your sophomore year at the U your best year yet!
Start Here to Explore Majors that Align with your Interests
Major Maps will help you learn more about each major on campus. Want to know what a particular major is like? Check out their Major Map for a view into the courses you'll take, the experiences that coincide with the major, and to explore career and post-degree pathways.
UGS 2900 Sense of Purpose
(Class Number: 13421)
1 credit, fully online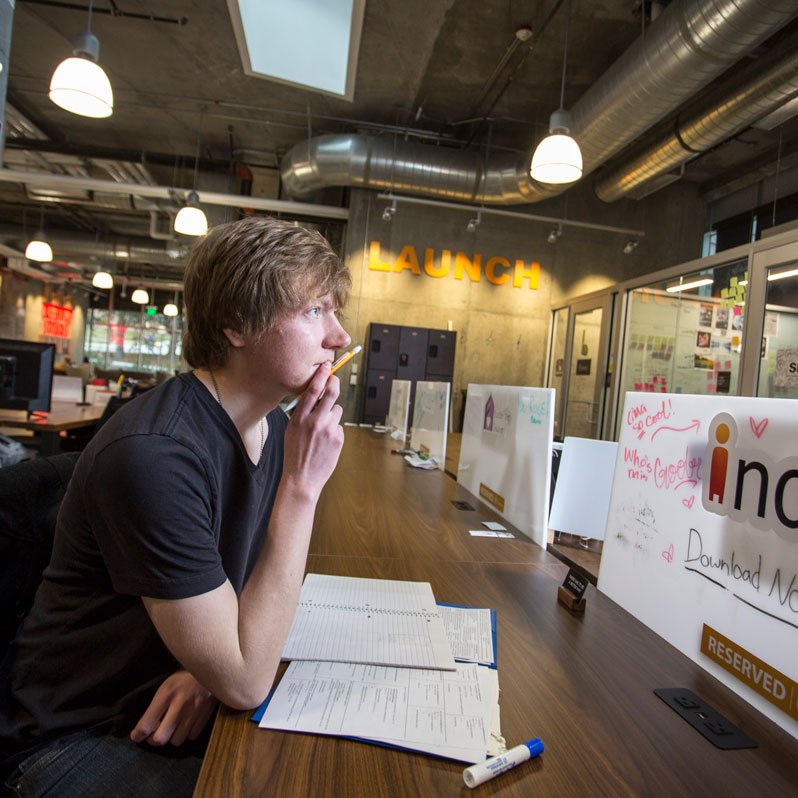 The subject of this course is YOU… wherever you are on your academic journey. Use it to explore and discover, or re-discover:
Who you are
What you want in life
Who you want to be in the world
What impact you want to make
Use it to find your niche, choose or confirm your major, and make a plan to finish!
Feel free to contact Christine M. Contestable, M.Div., Ph.D. with questions: christine.contestable@utah.edu or text 385-232-6147