Natasha Seegert joins Undergraduate Studies as assistant dean for The Utah Experience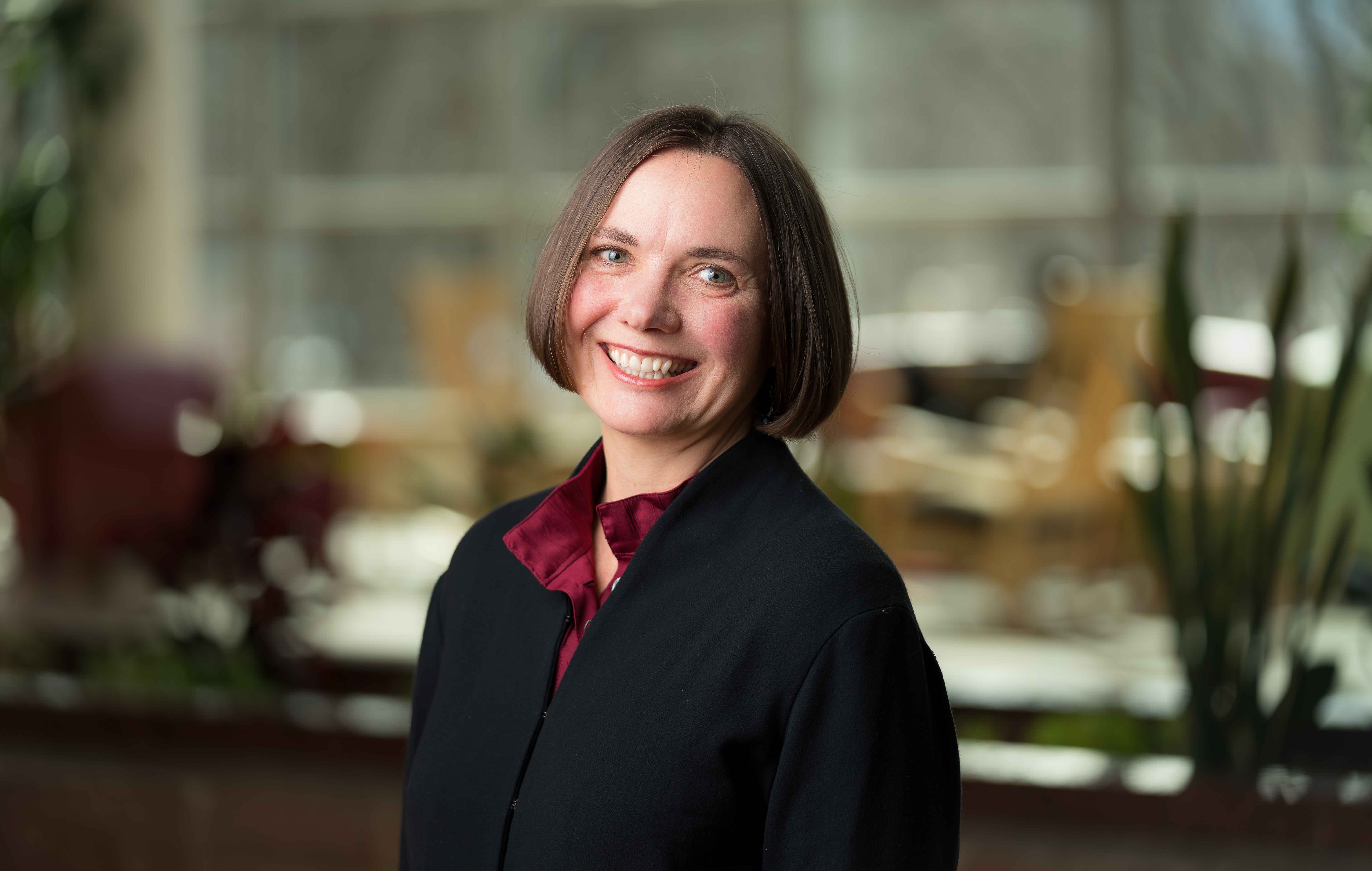 The Office of Undergraduate Studies is pleased to announce the appointment of Dr. Natasha Seegert as the assistant dean for The Utah Experience. Dr. Seegert is an associate professor in the Department of Communication where she most recently served as director of Undergraduate Studies. In 2022, Dr. Seegert received the University Early Career Teaching Award. Seegert's research and teaching focus on visual rhetoric with an emphasis on environmental communication. In her courses, she cultivates dialogue, community, and connection—qualities integral to The Utah Experience.
Through The Utah Experience initiative, students will make meaningful connections between their academic coursework and the world beyond the classroom. What excites her most about her new role is creating opportunities for all students that connect learning, community, and direct engagement in a complex world that is frequently marked by cultural disconnection.
"We are elated to have Dr. Seegert lead this crucial initiative at the U," said Dr. Karen Paisley, senior associate dean for Undergraduate Studies and Exceptional Education. "Not only is she a phenomenal teacher and collaborative leader, she brings a passion for connecting students with each other and to the U—a powerful tool for counteracting the isolation and fatigue of the pandemic."
"Dr. Seegert is joining Undergraduate Studies in a pivotal role and at a particularly exciting time," said Dr. T. Chase Hagood, senior associate vice president for Academic Affairs and dean of Undergraduate Studies. "The Utah Experience is going to be transformative at the University of Utah. It will provide students with experiential learning opportunities that encourage connection and belonging, thereby enhancing our long-standing commitment to every student's success."
Dr. Seegert begins her role as assistant dean on June 14, 2022.