Defining Your Path Field Trips Connect K-12 Students to Higher Education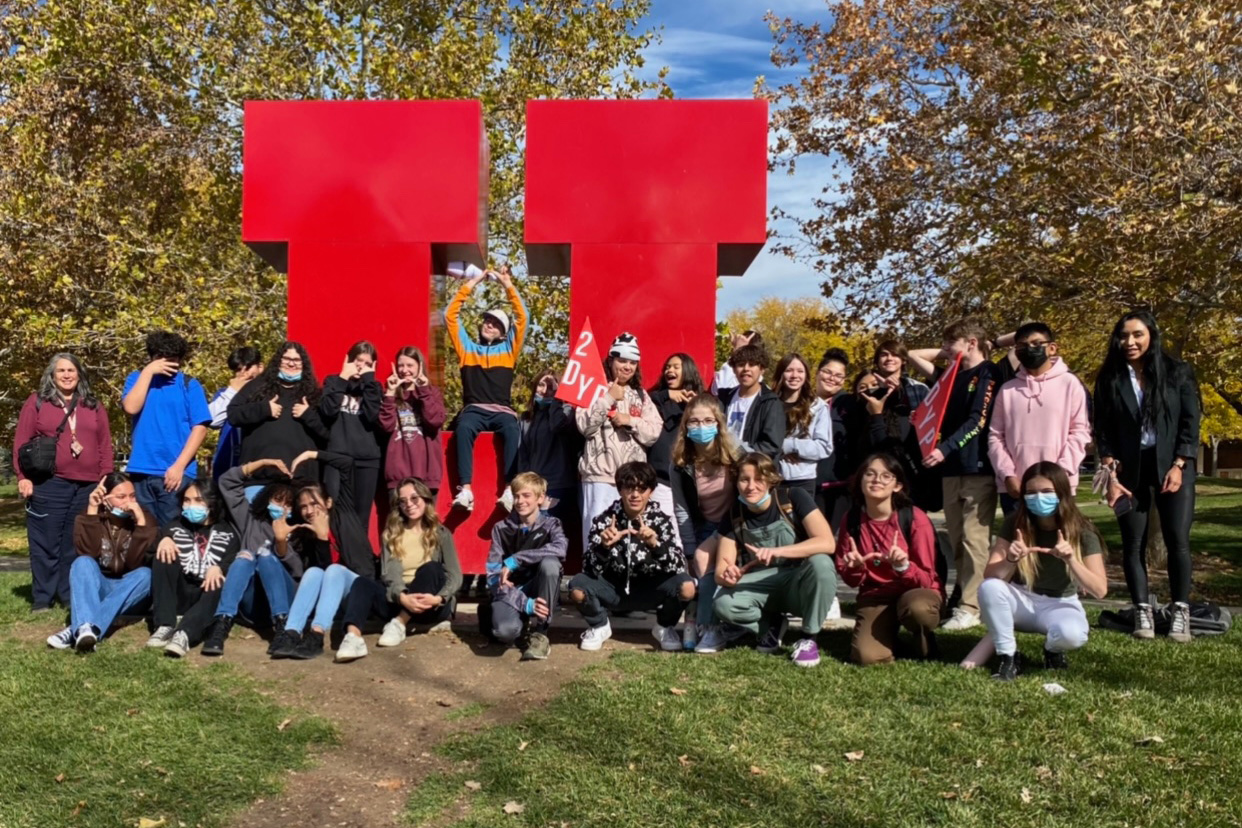 Defining Your Path (DYP) is a college access program housed in the Office of Engagement that focuses on providing opportunities to Title I elementary and middle school students to engage with higher education by offering them meaningful on-campus experiences. DYP field trips work with various campus partners to provide a myriad of experiences including campus tours, College 101 presentations, meals in residential dining halls, and science experiment demonstrations.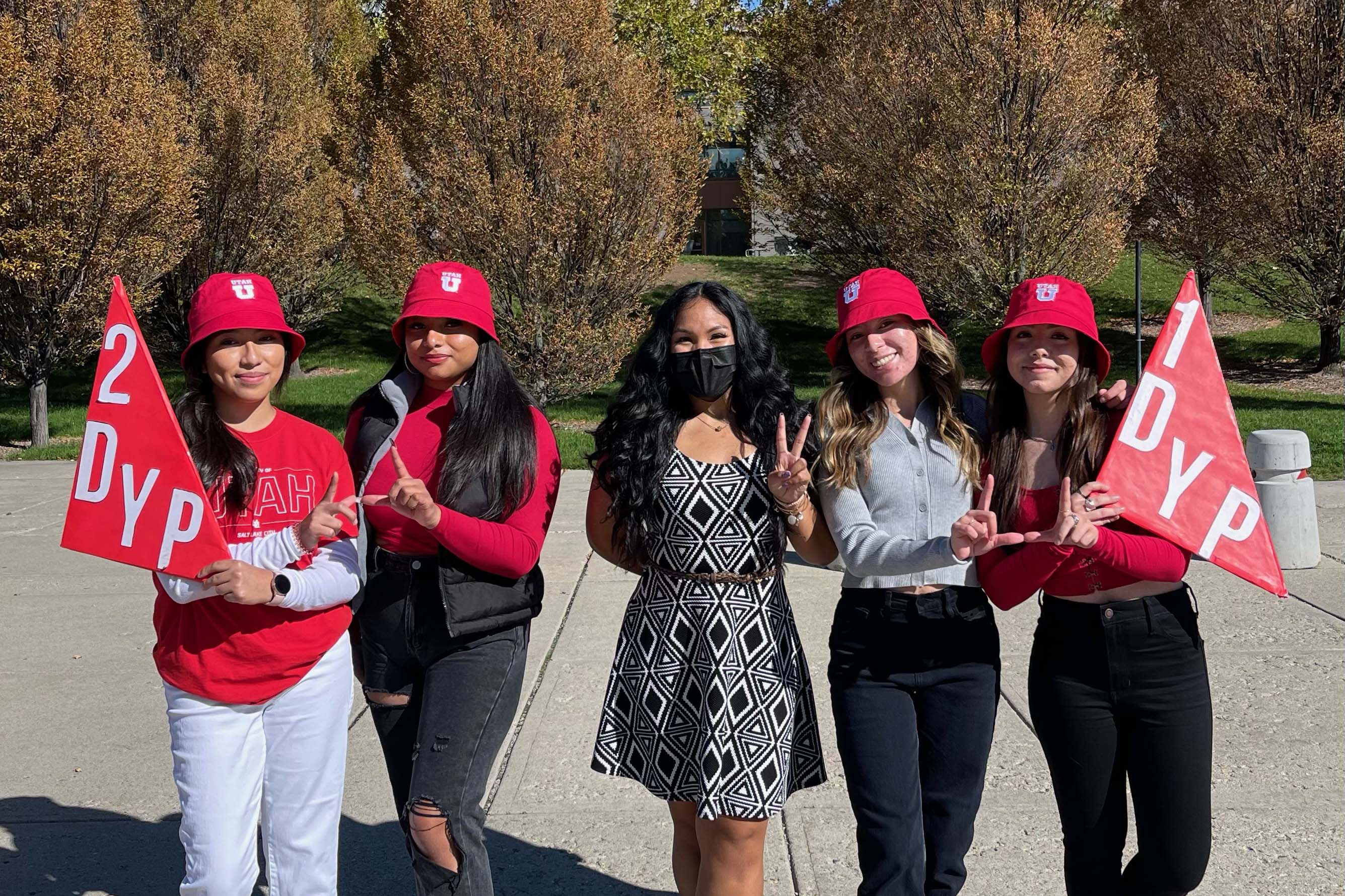 Our partners are often undergraduate students who are passionate about their fields of study and wish to share them with the community. This model of partnership allows elementary and middle school students to better envision themselves as college students while also encouraging undergraduates to engage more deeply with their coursework and communities outside of their own. One of our undergraduate student educators, Joy Kavapalu said, "teaching students about higher education motivates me to work harder and inspires me to get more involved in my community." DYP field trips are led by DYP interns, all of whom are students in the First-Gen Scholars program. By having current first-generation students lead field trips, K-12 students receive more personalized mentorship.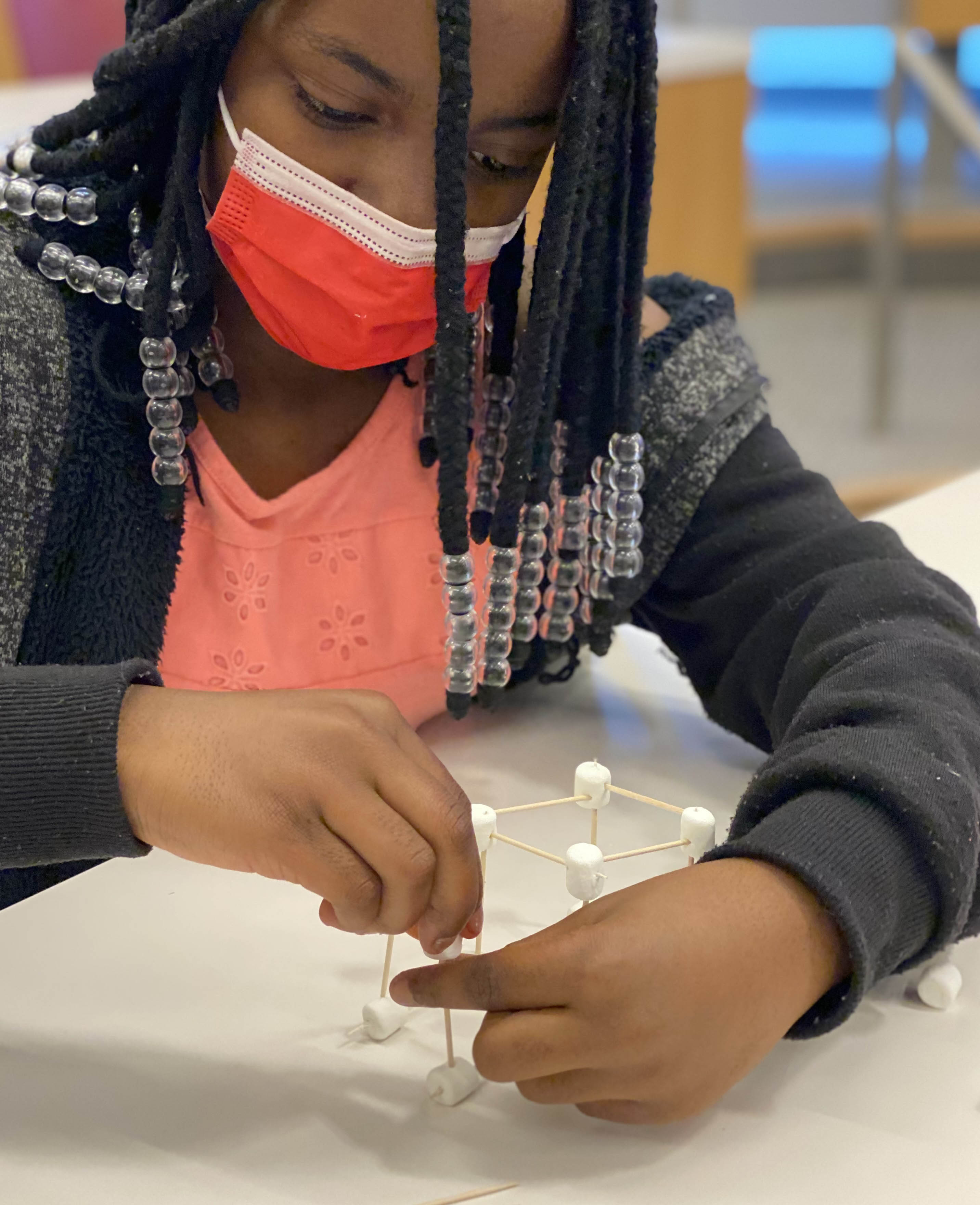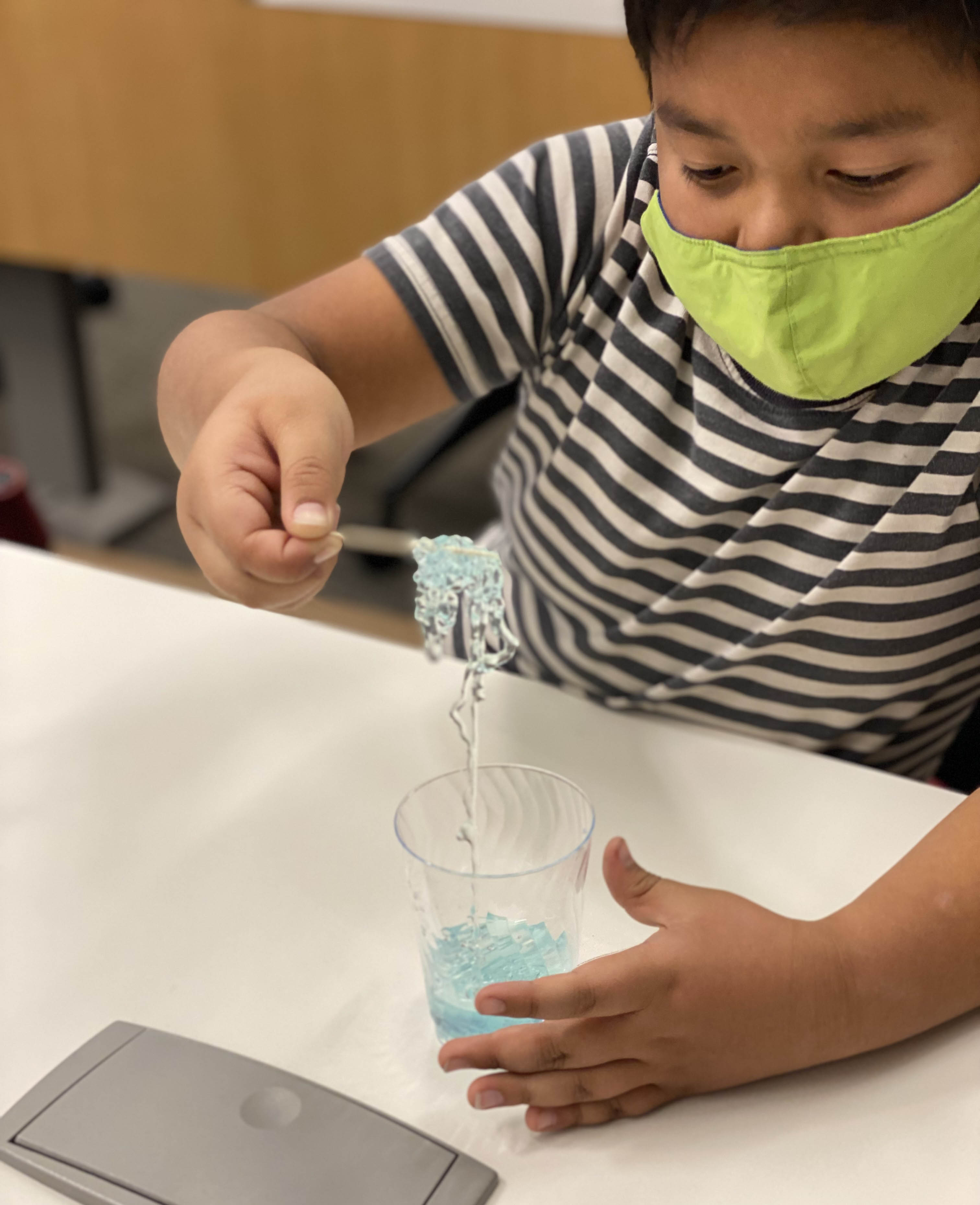 Each year visiting students leave their DYP field trip with greater excitement and confidence to pursue higher education in the future. The DYP program is driven by students. Recently, a first-grade student from Olene Walker elementary shared, "I can't wait until I am old enough to go to college. I want to come to the U!" The DYP program continues to be inspired by visiting future scholars and looks forward to continuously working to create a higher education experience that includes more diverse experiences that better reflect the community we serve.