Anne Cook named as director of Martha Bradley Evans Center for Teaching Excellence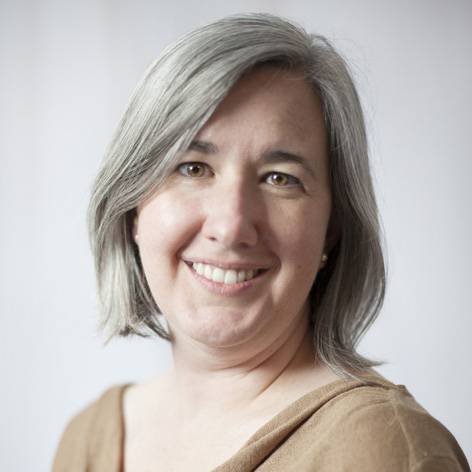 Along with a new name, the Martha Bradley Evans Center for Teaching Excellence (MBE-CTE) is excited to announce Dr. Anne Cook as its new director. Dr. Cook is a professor in the Learning Sciences Program in the Educational Psychology Department of the College of Education at the U. Cook's research focuses on the cognitive processes involved in adult reading comprehension and her extensive administrative experiences have prepared her well for this new role.
Cook has served as the director of the Learning Sciences Program, chair of the Interdepartmental Master's in Statistics Program, associate chair and chair of the Educational Psychology Department, and director of Student and Faculty Affairs in the College of Education. She is the U's current University Professor (2020-2022) and associate editor for the journal Applied Psycholinguistics.
"Dr. Cook has an exemplary background in teaching, research, and administration within higher education," said Dr. T. Chase Hagood, senior associate vice president for Academic Affairs and dean of Undergraduate Studies. "She brings a breadth and depth of knowledge, expertise, and experience that make her a valuable addition to the Office of Undergraduate Studies and the MBE-CTE team."
Dr. Cook will begin serving as the director of the MBE-CTE on August 1, 2022.