My Classes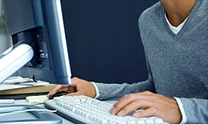 REGISTER FOR COURSES
Before you can register for classes, you will need to complete the mandatory registration with the State, attend a mandatory orientation session and complete the Liability Waiver requirement by the U. Student must meet all the pre-requisites required by the courses in which they wish to enroll. A registration link will be send to student who complete all the requirements.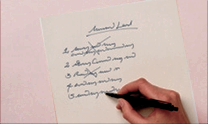 DROP A COURSE
Once a student is officially enrolled and committed to attend class, they must officially drop their classes by the deadline or they may be charged full tuition and receive a failing grade.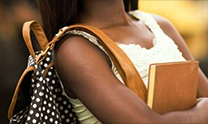 WITHDRAW FROM A COURSE
Students may officially withdraw from a class or all classes after the drop deadline. A "W" grade is recorded on the transcript.
Contact Us
ames@utah.edu

(801) 587-3177
Steps to enroll in U of U classes at AMES
University Email Account
When you are entered into the University System, a university email account (umail) is created for you.
Any notification from the University will come to this umail account.
Review your umail account often because all important correspondence from the University goes to this account. This email account can be also forwarded to your personal email.